Hardsoft is a software company that provide software development service to our customers in Australia and New Zealand in Insurance industry.
About us
Aligning Customers, Insurers and Repairers while increasing productivity, accuracy and efficiency. Hardsoft has been providing Claims, Quoting and Assessing software development since 2016.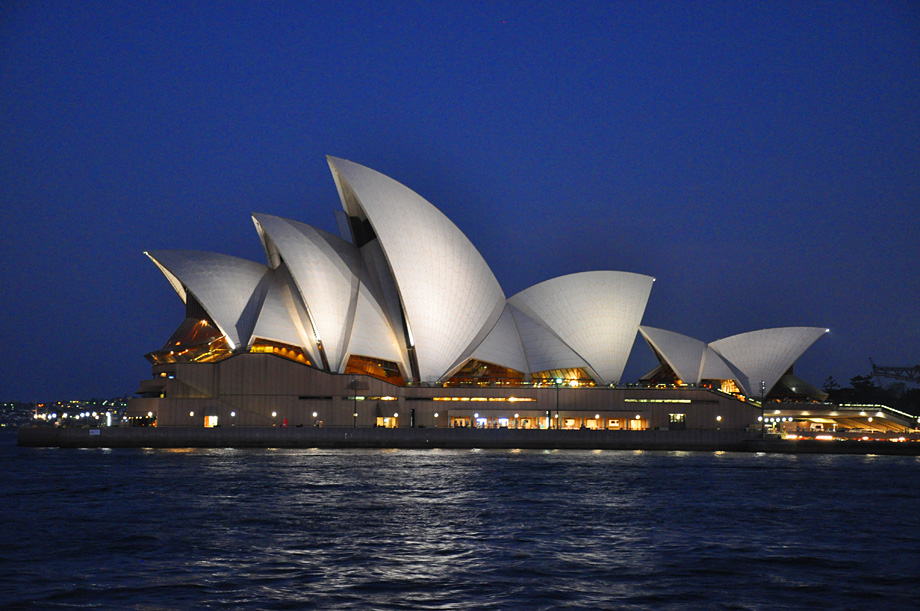 Our Products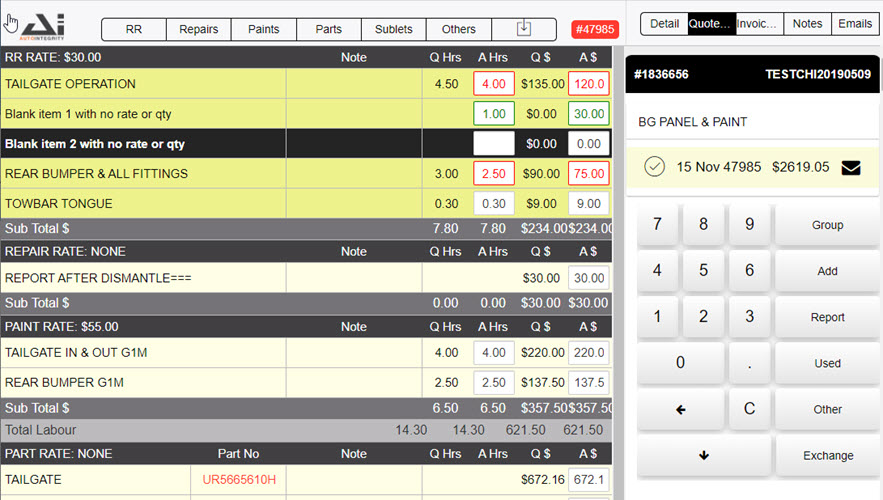 Vehicle Assessing System
AI Mobile system is the ultimate tool for the Assessor on the road. Quotes can be adjusted on-site and Authorities sent to the repairer in real time. You can even take and send photos directly to the job using the App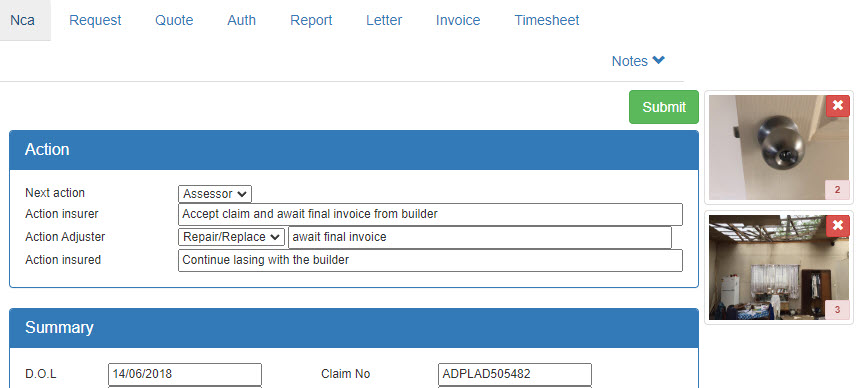 Property Assessing System
An efficient tool/flow for evaluating the insurance claims. This focus on property-related claims like damage or other potential concerns. This reduces double entry and creates a accurate log of communication, time and money on each claim.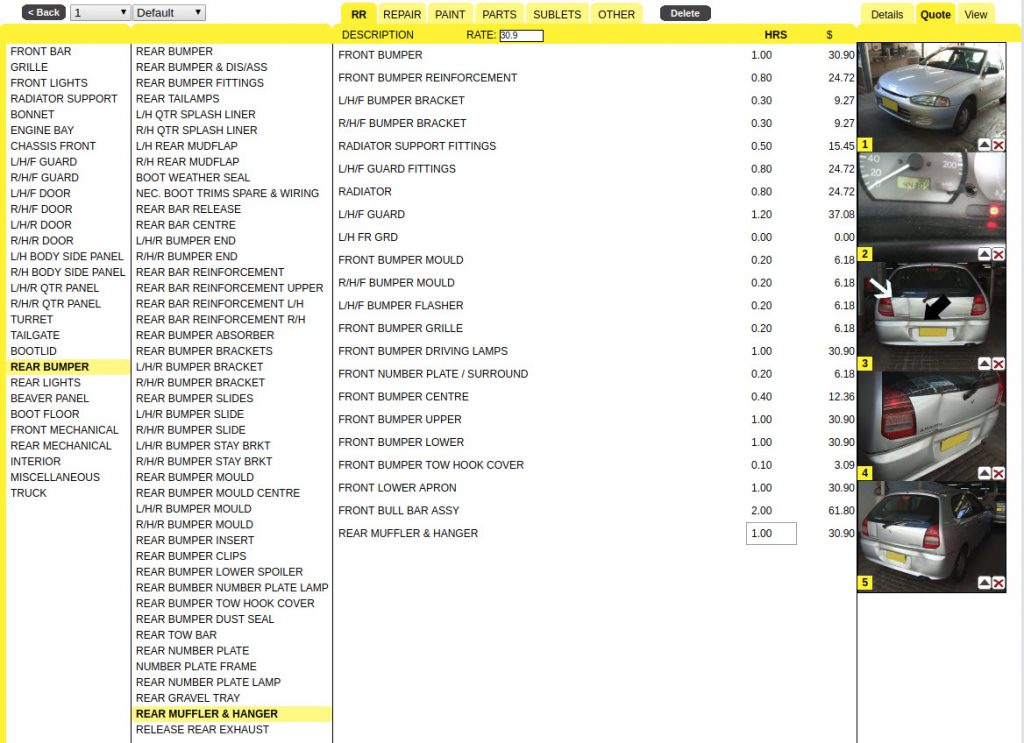 Repairer Quoting System
Provide repairers with the latest technology that is easy and reliable to use without needing any specific hardware while allowing you to do ecommerce B2B with insurance companies and other 3rd party products. Crashzone has over 1000 users in Australia and New Zealand and combined our users are generating 250,000 + quotes
Hardsoft Moments